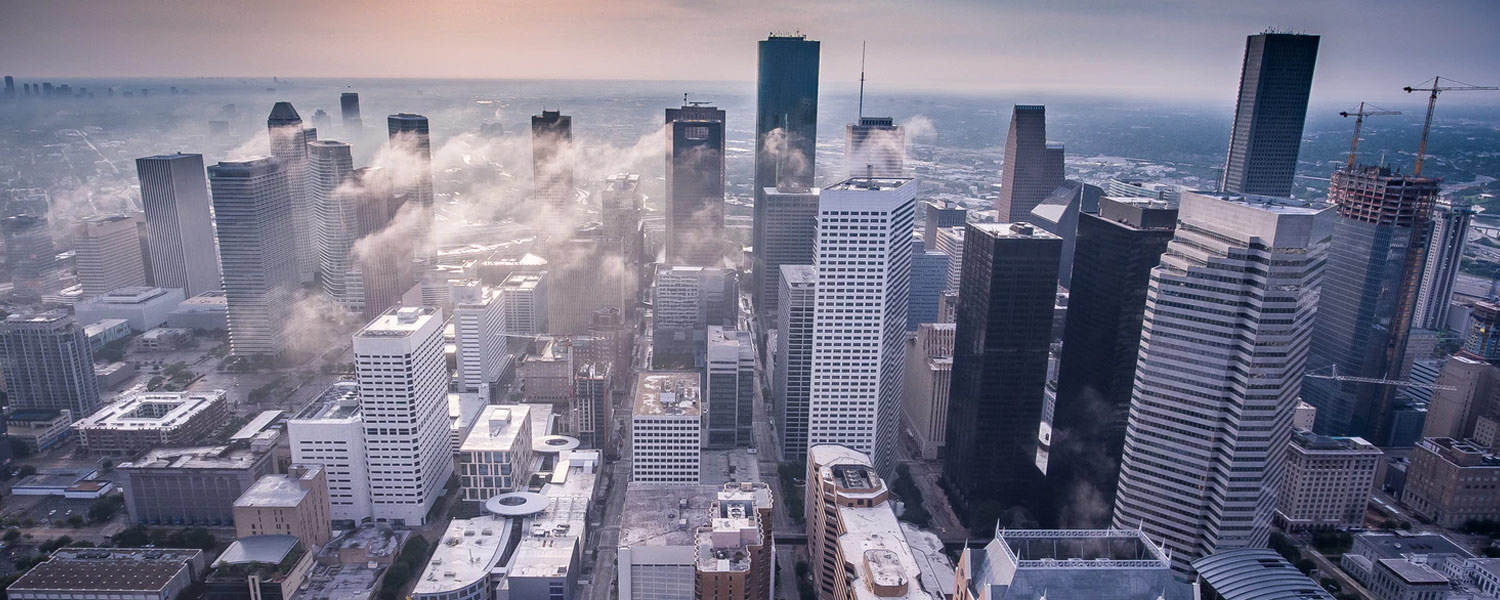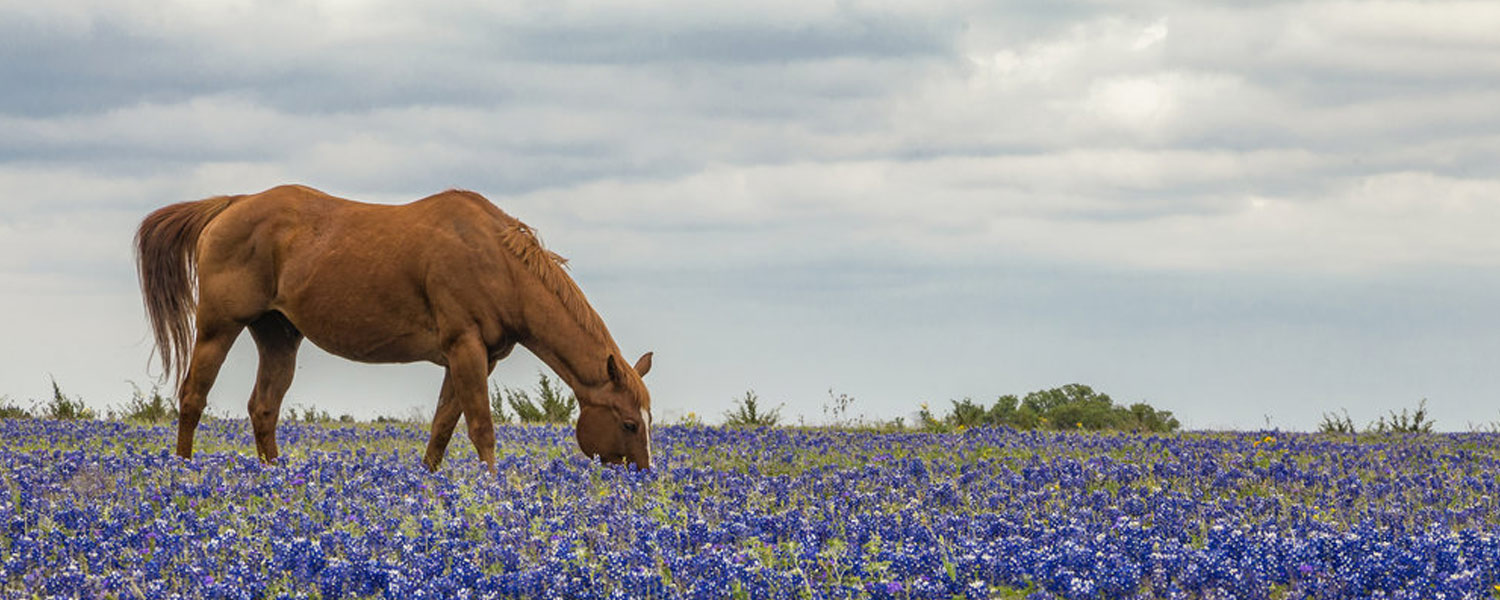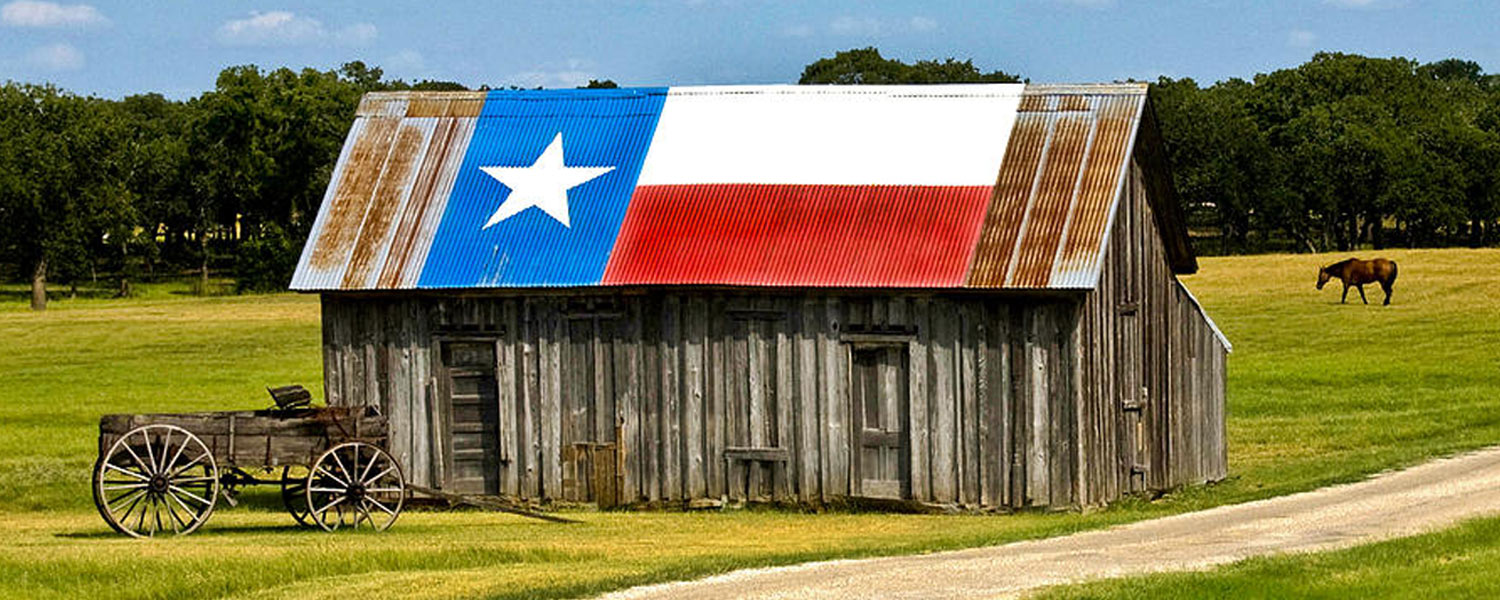 Over
Strategic Member Agents
IAAT provides your agency with the opportunity to increase its independence, income, and value – while reaping the benefits of belonging to the largest alliance of independent insurance agents in North America; Strategic Independent Agents Alliance (SIAA). We have no specific agency profile because our membership consists of a wide range of agency "types".
The common thread? Our membership agencies want to grow and retain independence.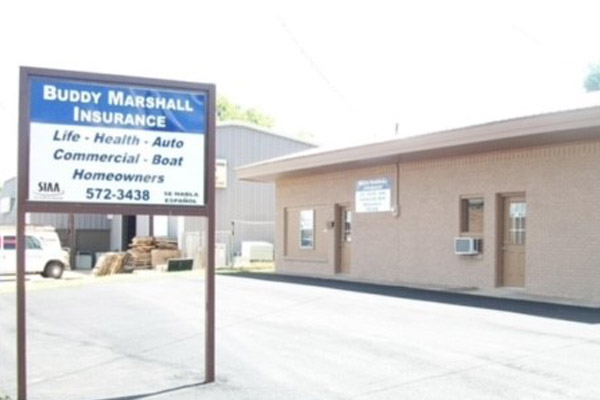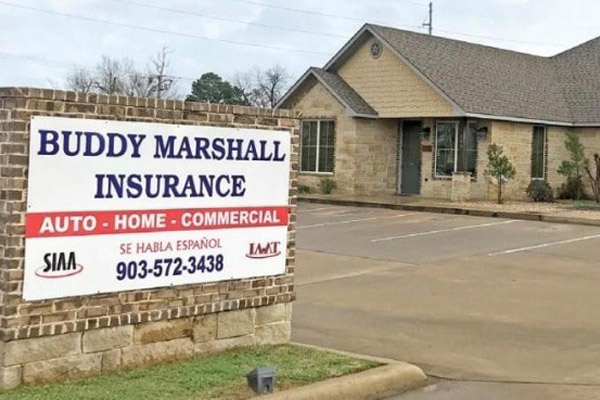 Mt. Pleasant, TX premier agency
Buddy Marshall Insurance Agency joined IAAT in 2011. At that time it was Buddy his wife Kristen and one full-time employee. In the ten years since they signed with IAAT, they have grown to an office staff of six employees and have a new office location. They have become the premier independent agency in Mt. Pleasant, TX and we are so proud to have them in our network of agents.
One of our top 10 agents
Cole Hefner joined IAAT in June of 2016. He is also a State Representative for the TX House of Representatives.
Since joining IAAT just 4 years ago, Cole is now one of our top 10 agents and owns 5 separate agency locations.
An ever-growing clientele
Rachel Perry joined IAAT in October of 2017. Although she had 20 years of insurance experience, she started as a scratch agency in Nacogdoches, TX.
She is now a premier Independent Agent in her community and has two full-time account managers working with her to serve her ever-growing clientele.