Come Together, Stay Together, Grow Together!
We know that growth can take work, and we want to provide you with the tools needed to see that bottom line in the black.
By partnering with IAAT, you are joining the national Strategic Insurance Agency Alliance (SIAA) network. SIAA has been helping agencies of all sizes grow from where they are since 1995.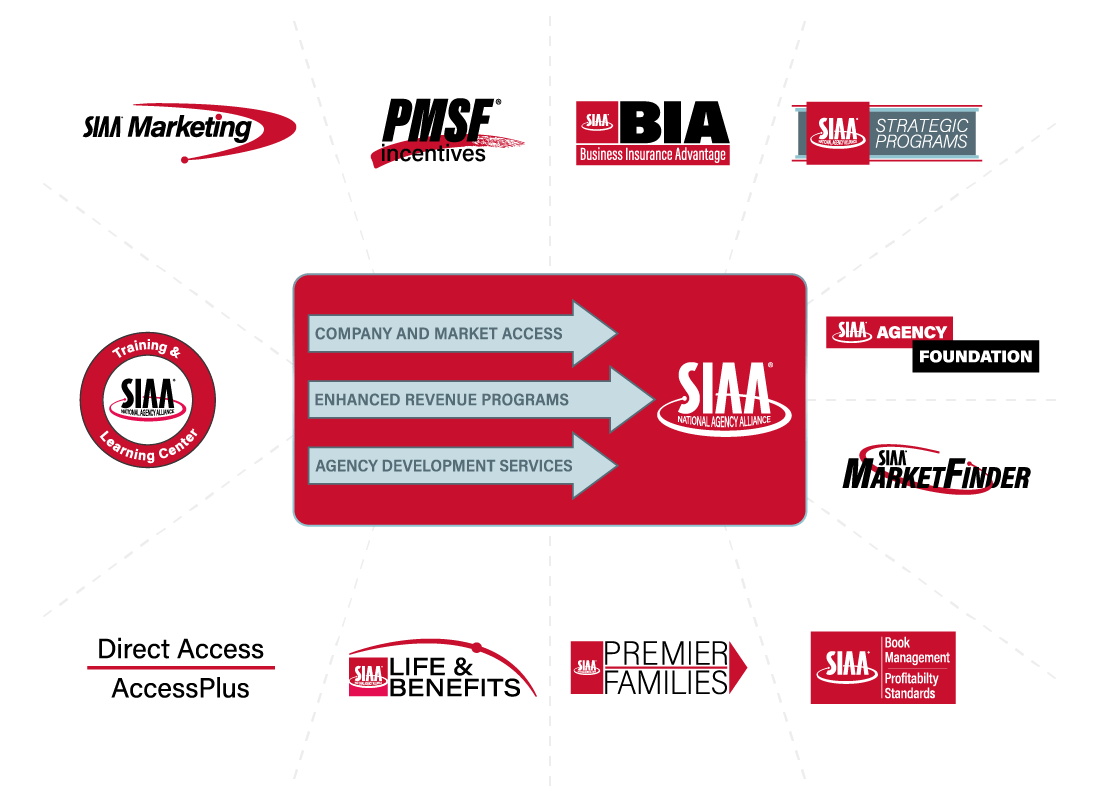 Maximize the Success of Your Agency